Our service offering is underpinned by our ability to develop resource holders' local capability through the provision of skills training with competency development and assurance frameworks.
Working across the international energy industry, we help our clients unlock the full value of their assets
From the moment we decide to bid on a project, the discipline begins. We identify risks from the outset, ensure a clear understanding of project complexity, and maintain our risk management rigour each step of the way.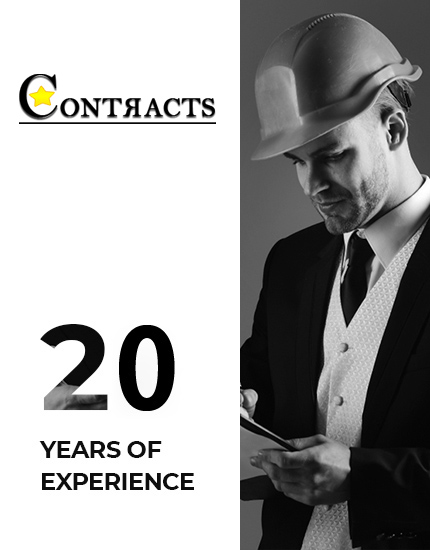 More then 20 Years of Experience !!
Our team of professionals bring you the insight and advice you need for your project.